Advanced Firming Cream
A multifunctional age-defence cream designed to prevent early appearance of wrinkles and fine lines, improve skin elasticity and firmness around the eye, face and neck area. It contains Resveratrol, Baicalin, Vitamins and Peptides to provide antioxidant benefits, brighten the dull skin and upkeep the skin at its optimal condition.
Key ingredients:
Resveratrol: A plant-based, potent antioxidant and anti-inflammatory agent which exhibits age-defence benefits when apply topically.
Baicalin (Scutellaria Baicalensis): Provides antioxidant protection by scavenging radicals, a protective substance against UVA and UVB radiation-induced aging.
Vitamin E: An antioxidant that protects the skin and promotes recovery.
Palmitoyl Tripeptide-1: Protect the skin from aging, helps to boost collagen and elastin production.
Palmitoyl Tetrapeptide-7: A signal peptide associated with improved skin firmness and elasticity.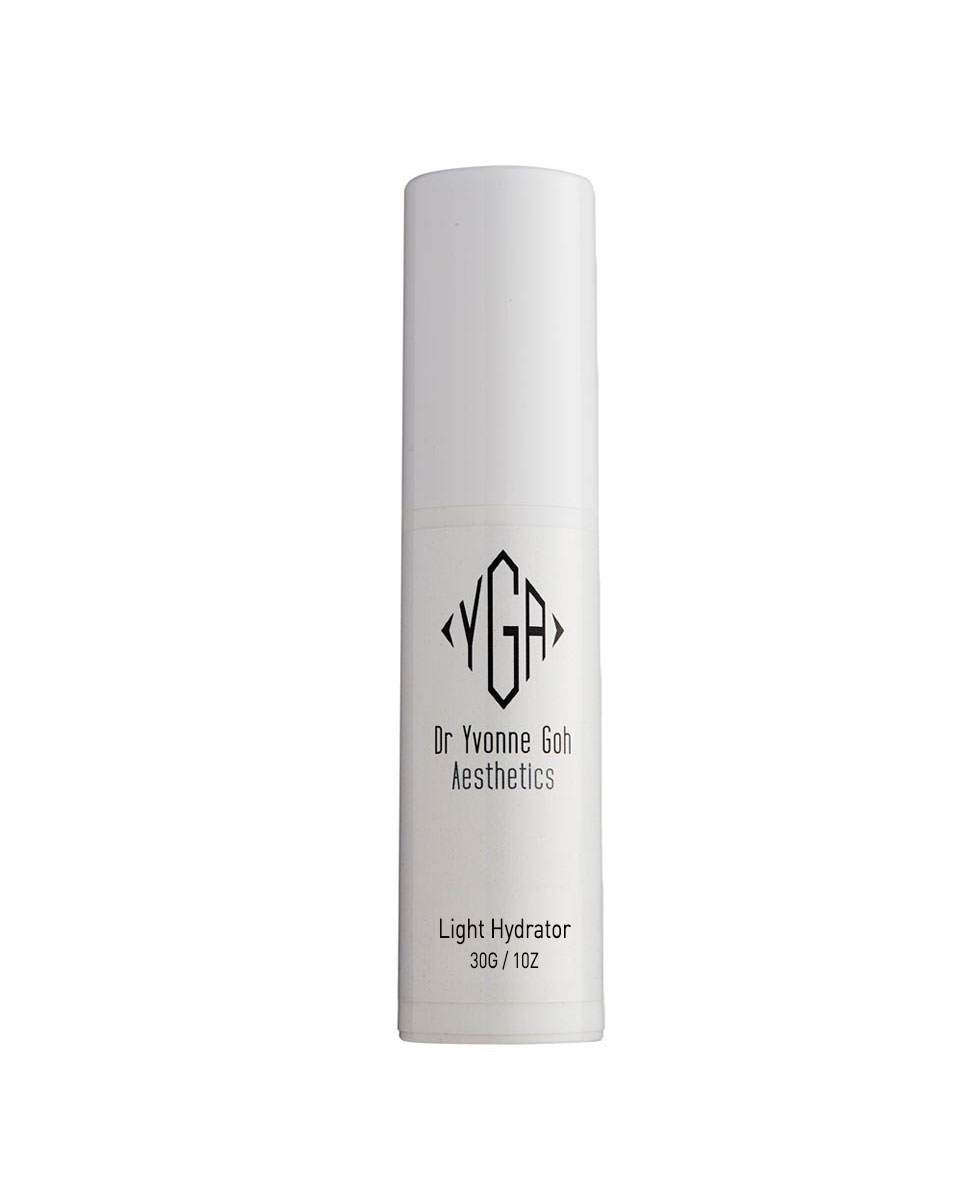 Light Hydrator
This light hydrating cream is perfect for combination skins, summertime use, or night-time use on oilier skin types. It is rapidly absorbed, whilst leaving skin feeling cool and fresh. This oil free moisturiser is an excellent non-greasy moisturiser for trapping moisture in your skin, hydrating it without clogging the pores.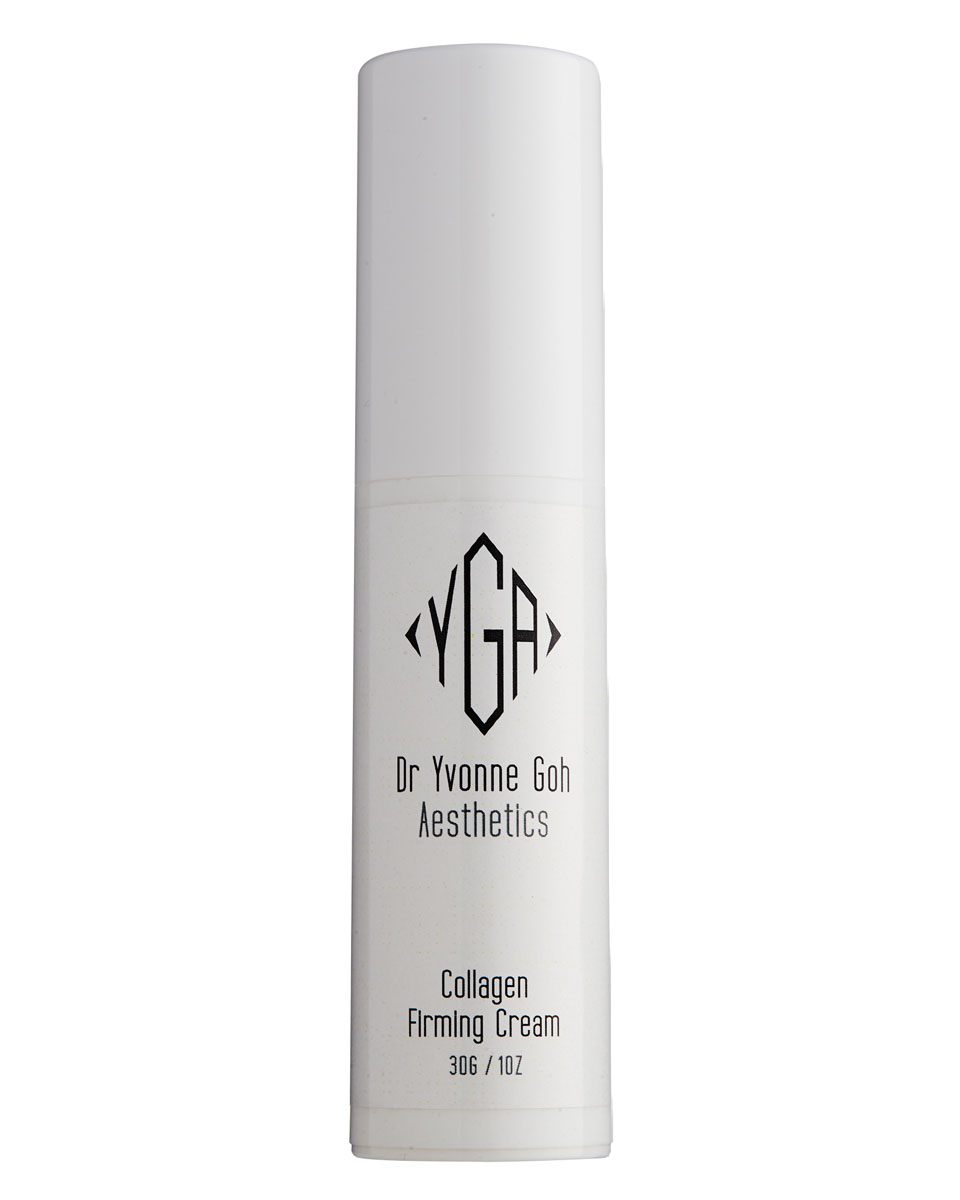 Collagen Firming Cream
A luxurious and nourishing cream recommended for normal and dry skin. It leaves skin supple and glowing and helps to prevent the early appearance of wrinkles. It is absorbed quickly and leaves smooth, non-greasy finish, helps to tighten the skin and improve firmness.
Contains:
Polypeptides which reduces wrinkles and improves skin tone and texture; stimulates collagen and elastin production and thickens the epidermis, protects the skin against tissue damage.
Soluble marine collagen, a soluble protein with hydrating, softening and smoothing properties, helps to reduce wrinkles and restore skin elasticity.
Multivitamins and antioxidants provide free radical defence.
Ginseng extract derived from ginseng plant, tones and rejuvenates.