Brightening Foaming Cleanser
This self-foaming cleanser provides effective cleansing with no lathering required. It gently removes surface debris, impurities and dirt while maintaining skin's natural moisture balance. It is fortified with Ceramide 3, Collagen, Algae Extract and Sodium Hyaluronate to keep the skin hydrated after cleansing. It contains Coenzyme Q10 and Mulberry Root Extract to provide antioxidant and skin brightening benefits. Suitable for all skin types.
Gentle Oxidant Cleanser
A gentle foaming cleanser specially formulated to remove oil and environmental grime from your skin without upsetting the skin's natural pH. It contains Aloe vera, Rosemary and Sage extracts that calms and refreshes your skin leaving your skin smooth, supple and radiant. Ideal for all skin types and can be used day & night.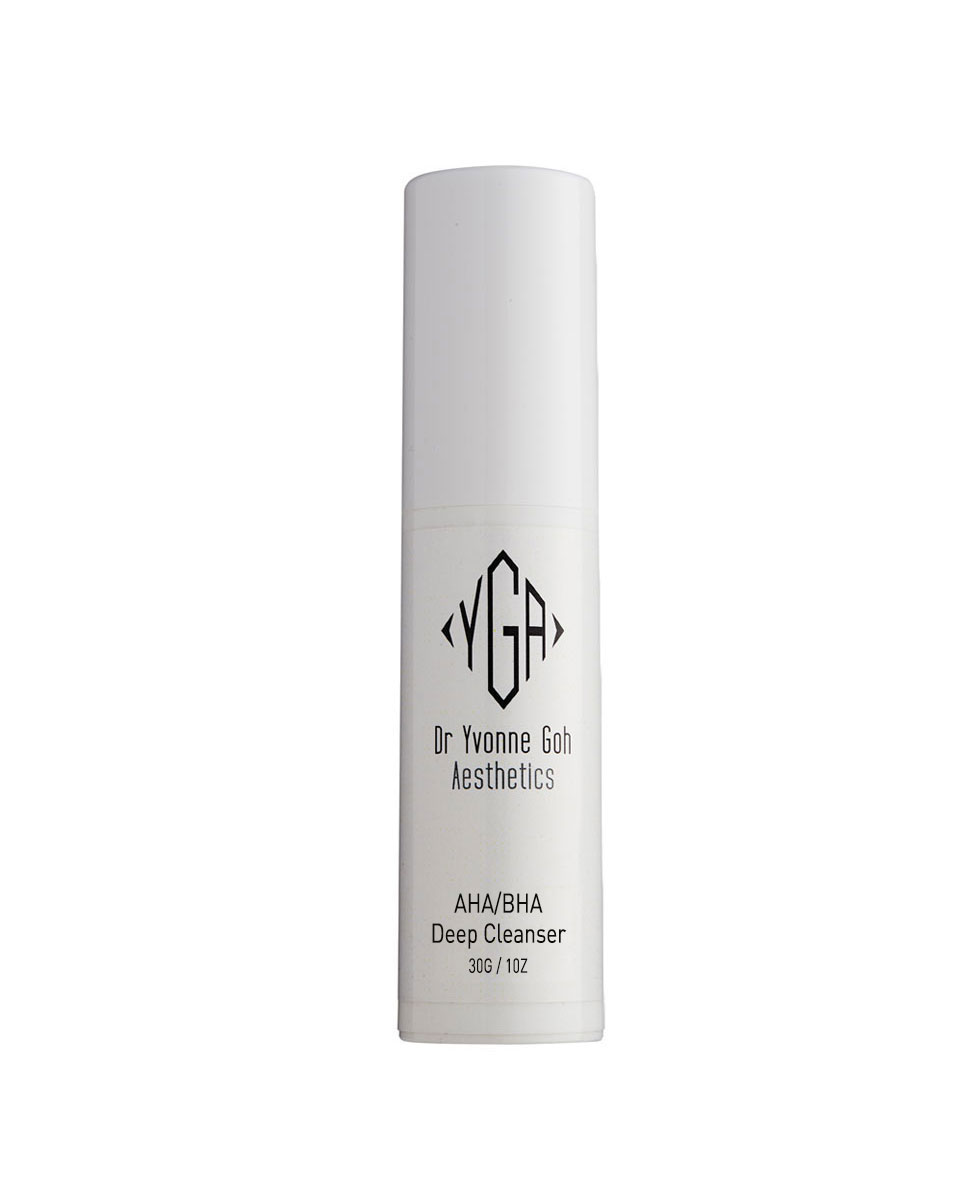 AHA/BHA Deep Cleanser
Prevent and heal existing acne with our exfoliating and deep cleansing wash formulated with acne-fighting Salicylic Acid and Glycolic acid. Contains Aloe Vera and Lavender extract, natural ingredients that calm and soothe acne inflamed skin. Suitable for oily, combination skin types.